Customised Stone Paper Printing Products
Looking For A New and more Sustainable Alternative to Paper?
Stone paper is a completely non toxic. enviromentally friendly paper alternative made from lime stone and Resins. These are eco friendly products which does not utilize any water and harmful acids or create any air polution during the production process. Being naturally tear and water resistance, they are highly suitable for your prints and packaging needs.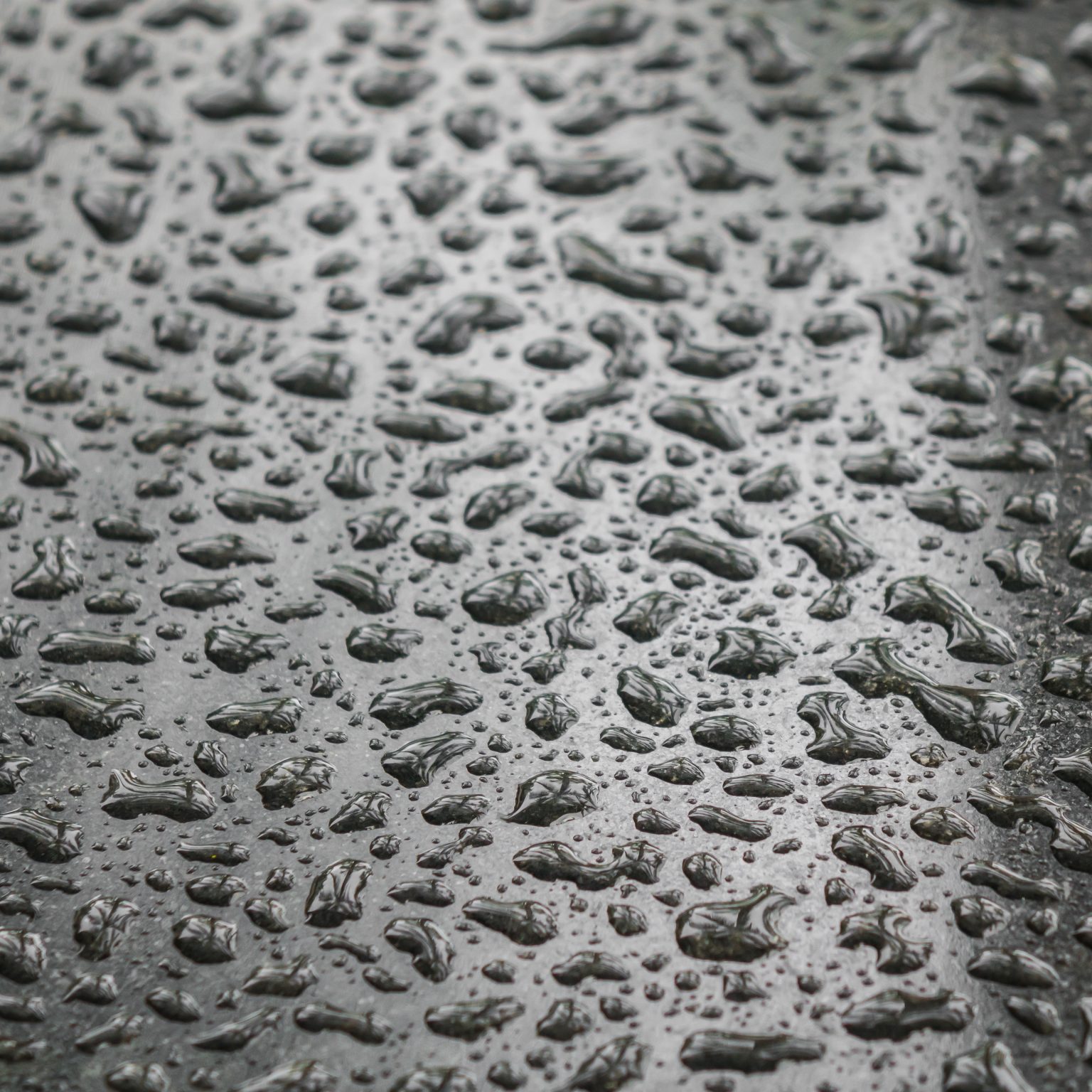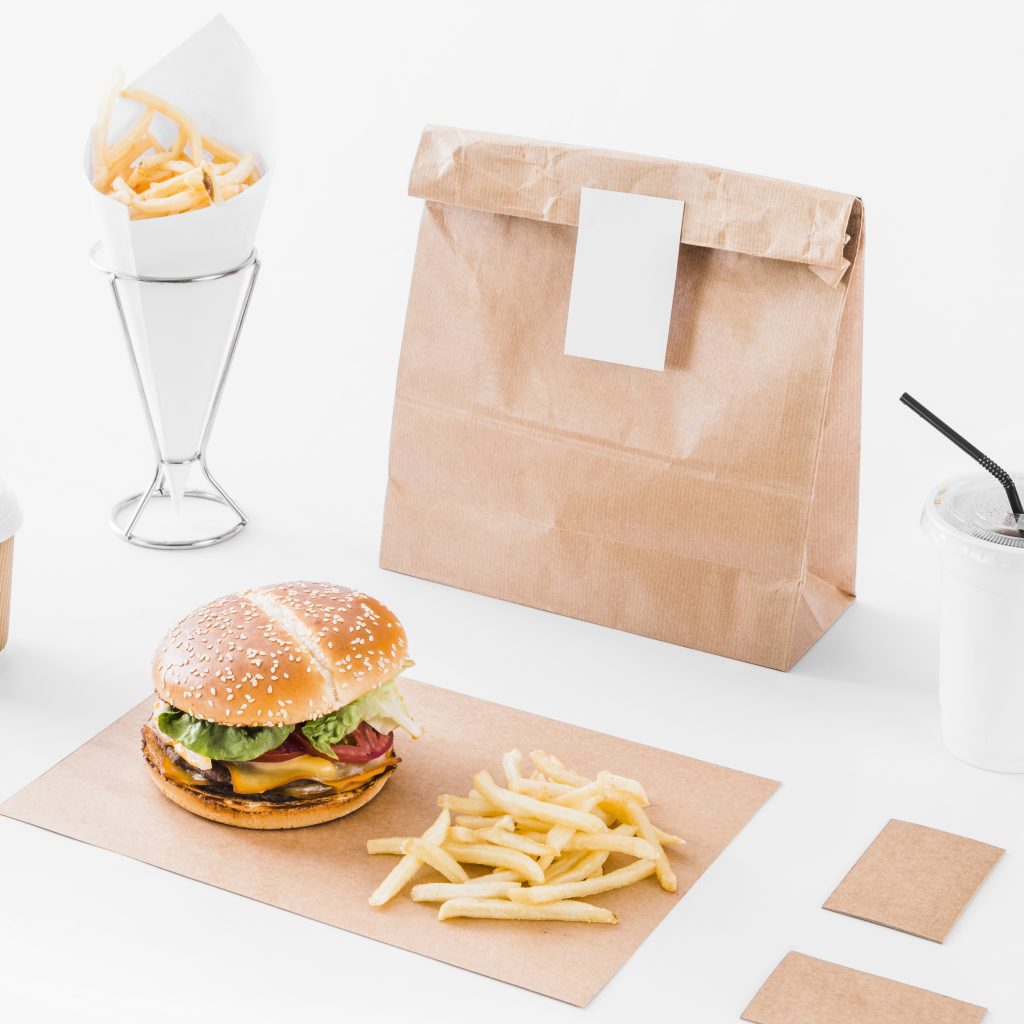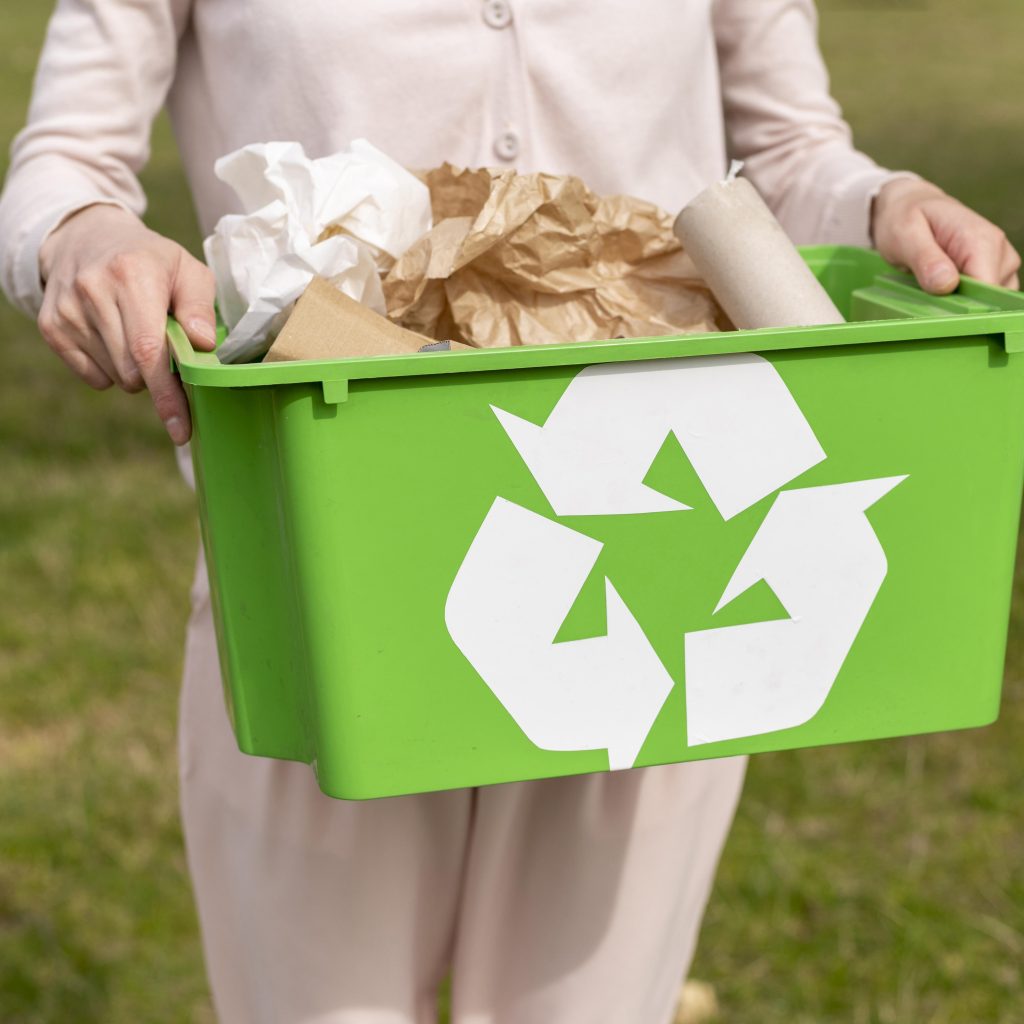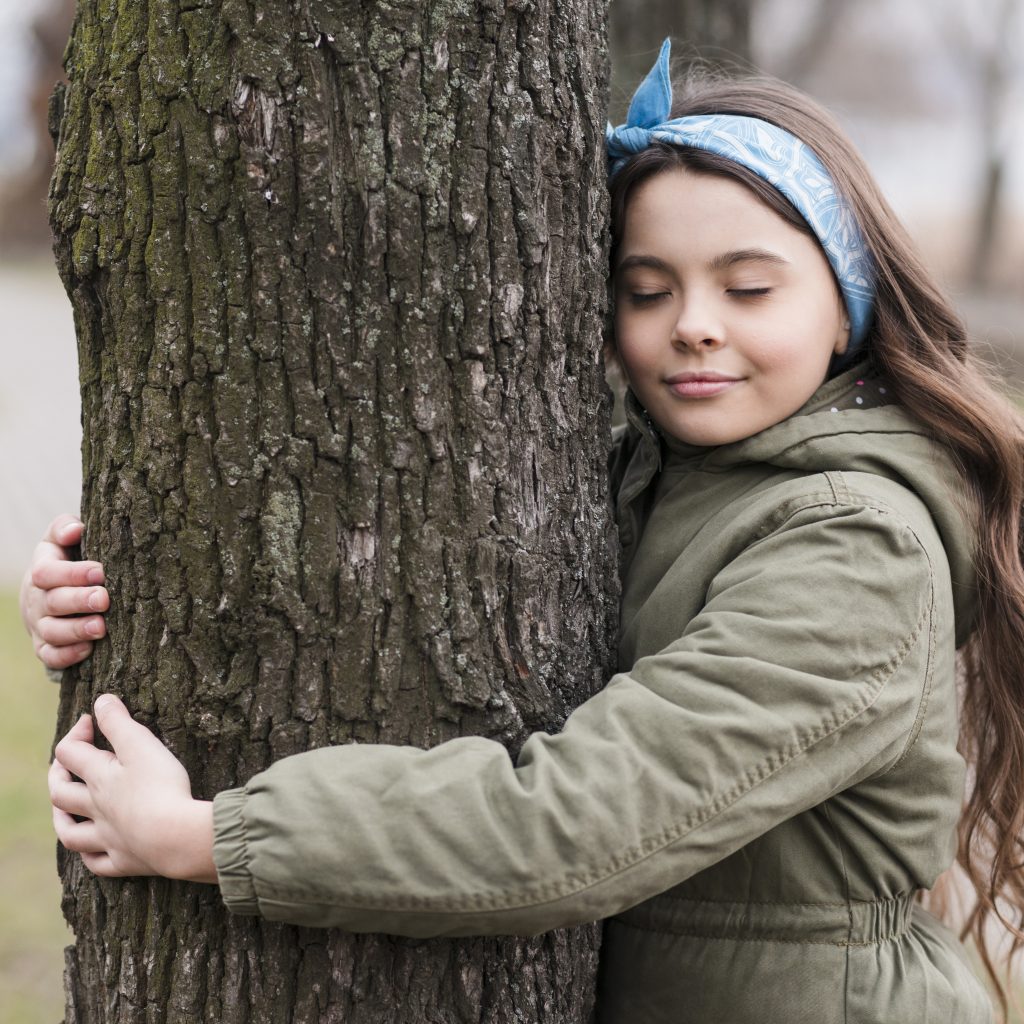 • Airline Safety Cards
• Business Cards
• Book Covers
• Bookmarks
• Bottle Collars
• Calendars
• Catalogues
• Door Hangers
• Die Cut Products
• Event Passes
• Indoor Signage
• Key Fabs
• Fishing Licenses
• Flash Cards
• Greeting Cards
• Hang Tags
• Heating and Cooling Tags
• Horticultural Tags
• Hunting Licenses
• ID Cards
• Luggage Tags
• Lumber Tags
• Marine Repair Tags
• Membership Cards
• Menus
• Outdoor Signage
• Parking Permits
• Plant Stakes
• Playing Cards
• Point of Purchase Displays
• Presentation Covers
• Recipe Cards
• Retail Shelf Advertising
• Table Tents
• Temporary License Plates
• Tickets
• Trade Show Displays
• Wrist Bands
Suitable for use in all the various industries like:
Aerospace, Automotive, Chemical, Education, Food Production, Pharmaceutical, Printing and Publicity.
For more information and sales enquiry about using stone paper for your upcoming printing project, Contact us at 6282 9269 today or email design@axxa.com.sg