Customised Plantable Seed Paper
See our earth day card samples below
See our easter bookmark samples below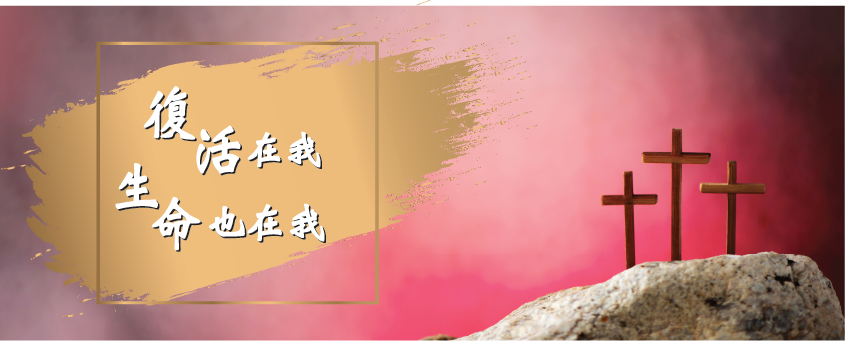 See our all occasion card samples below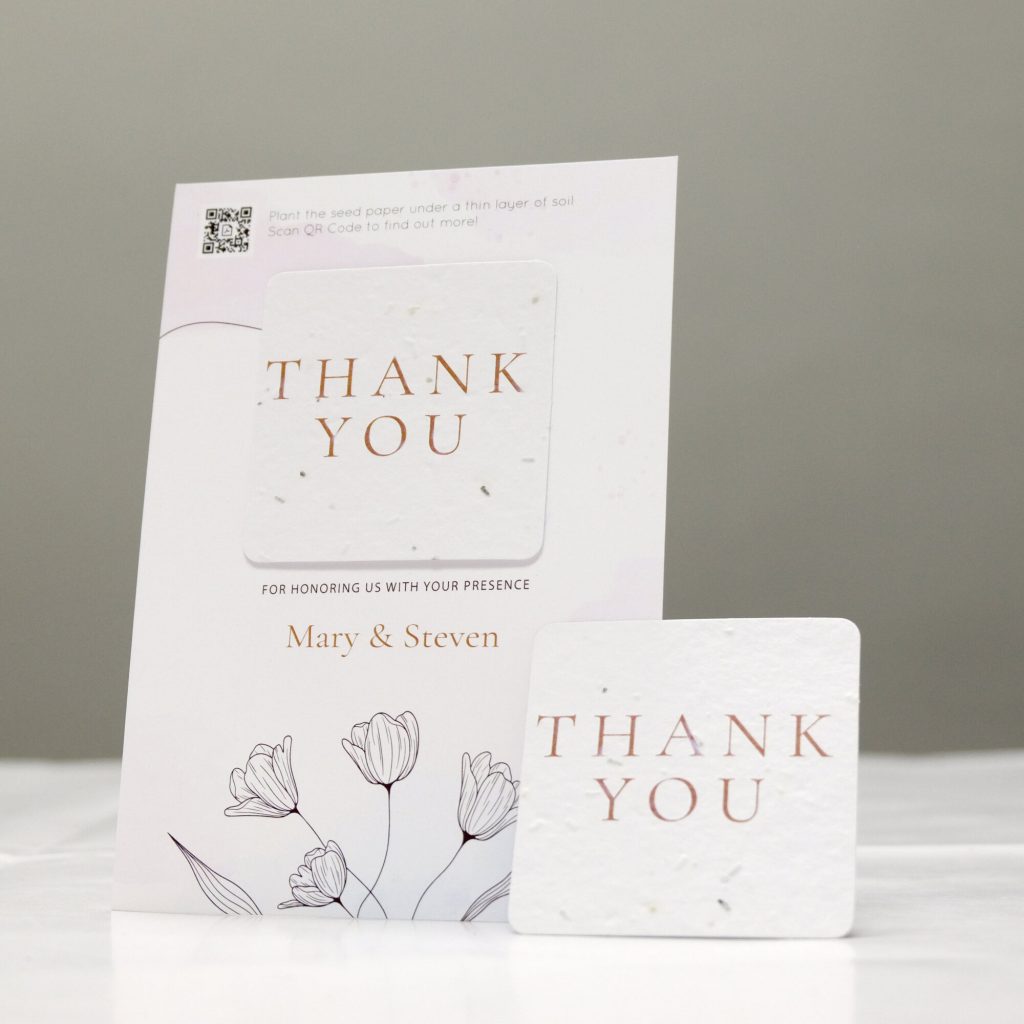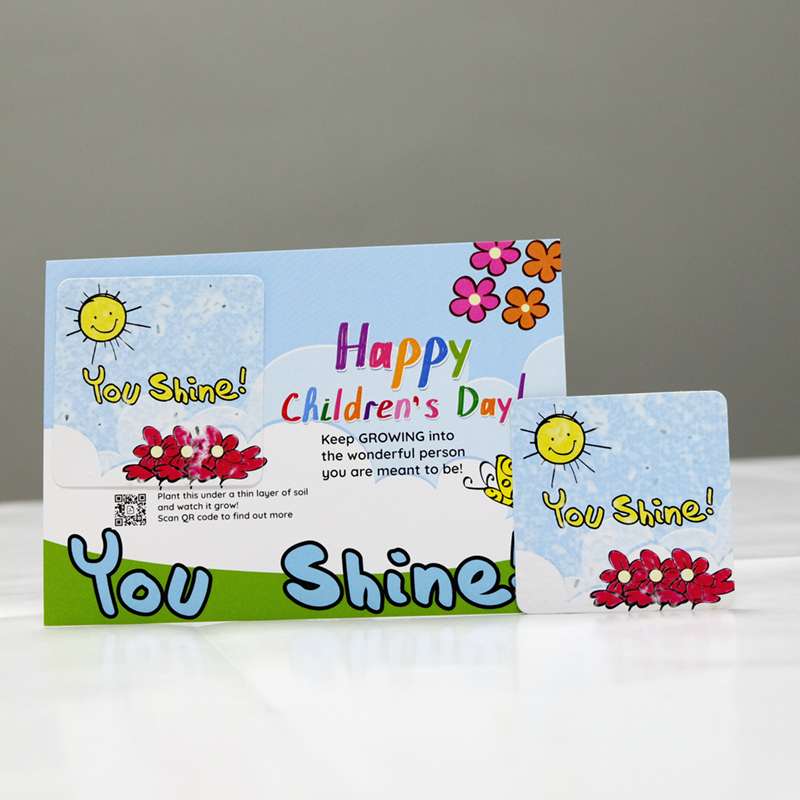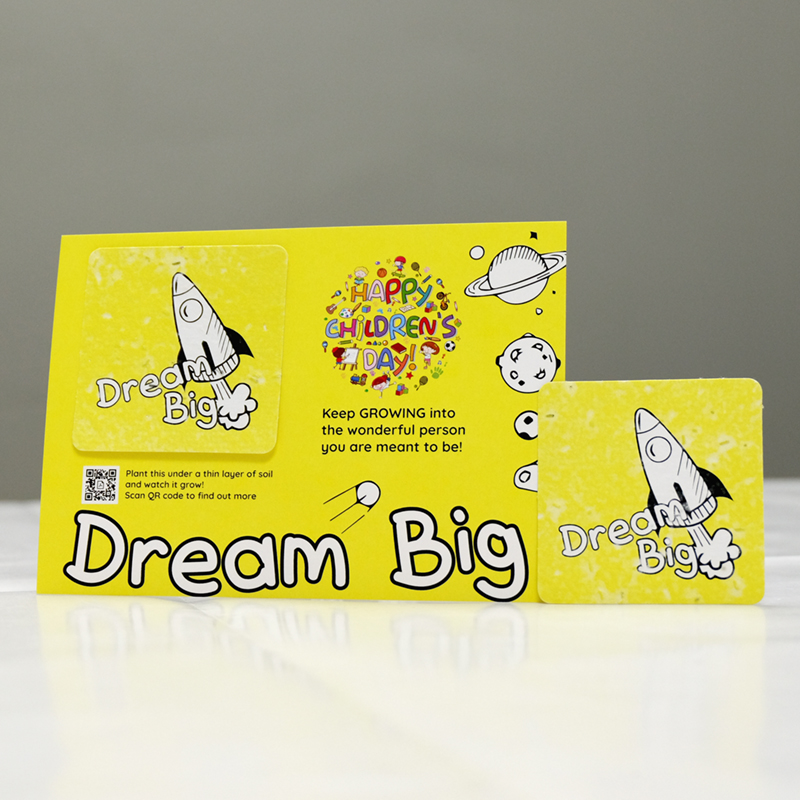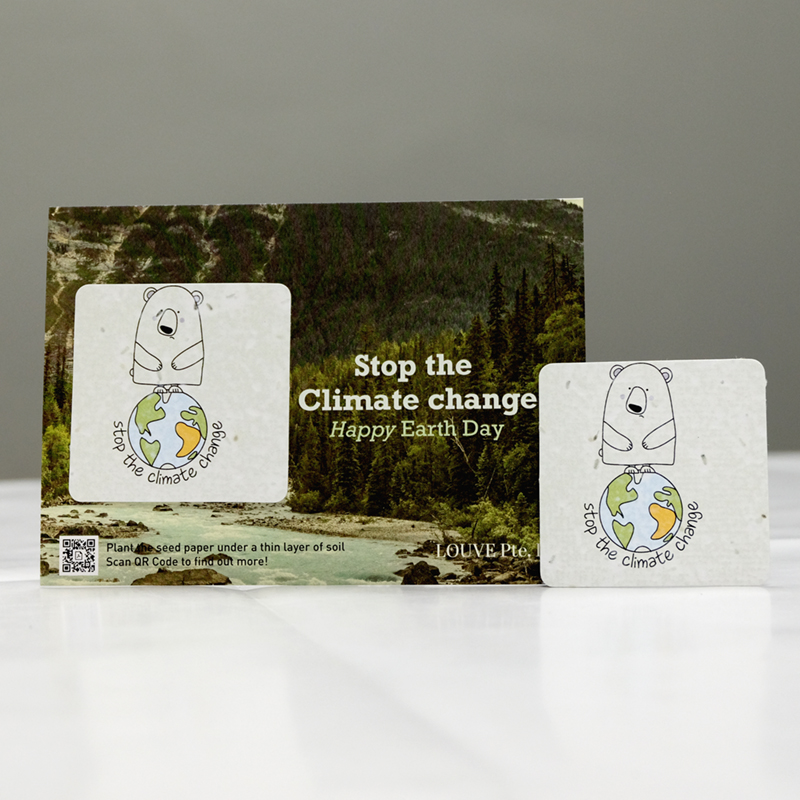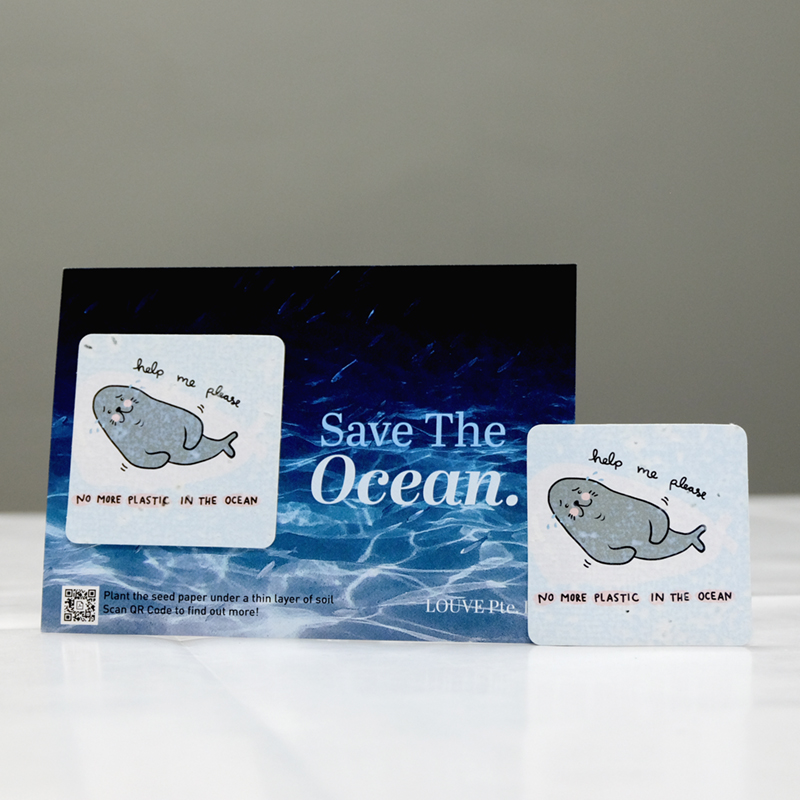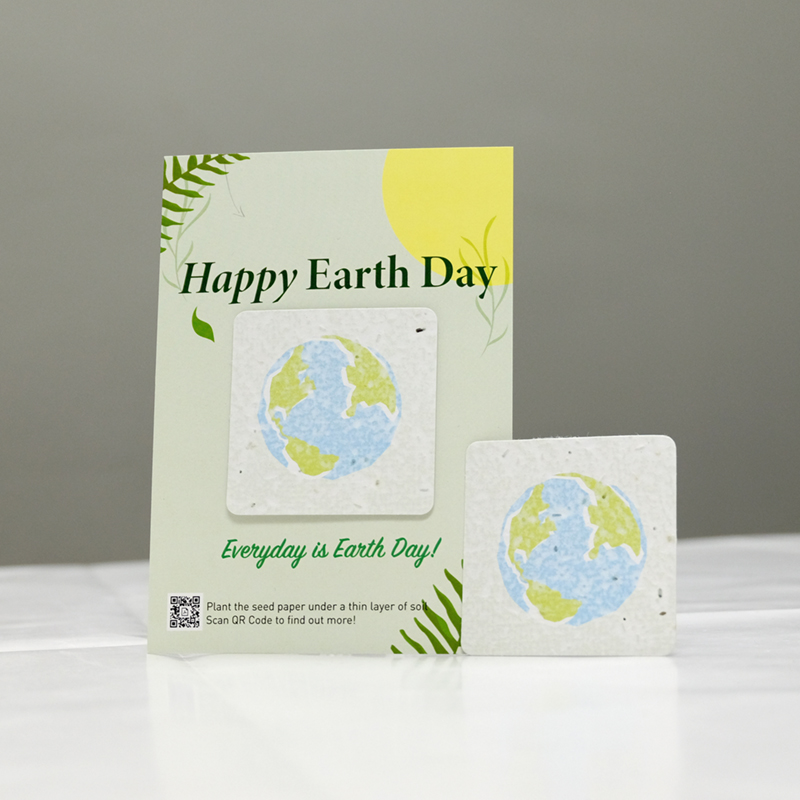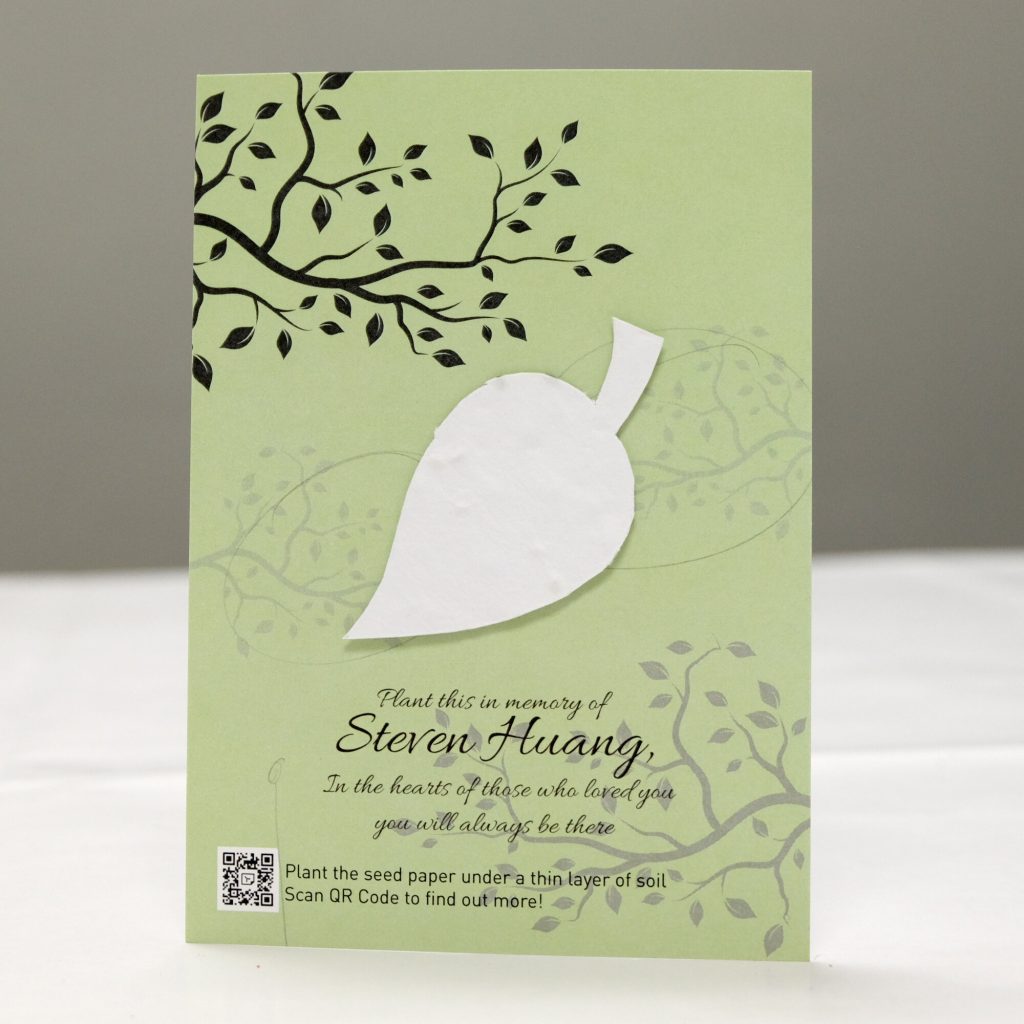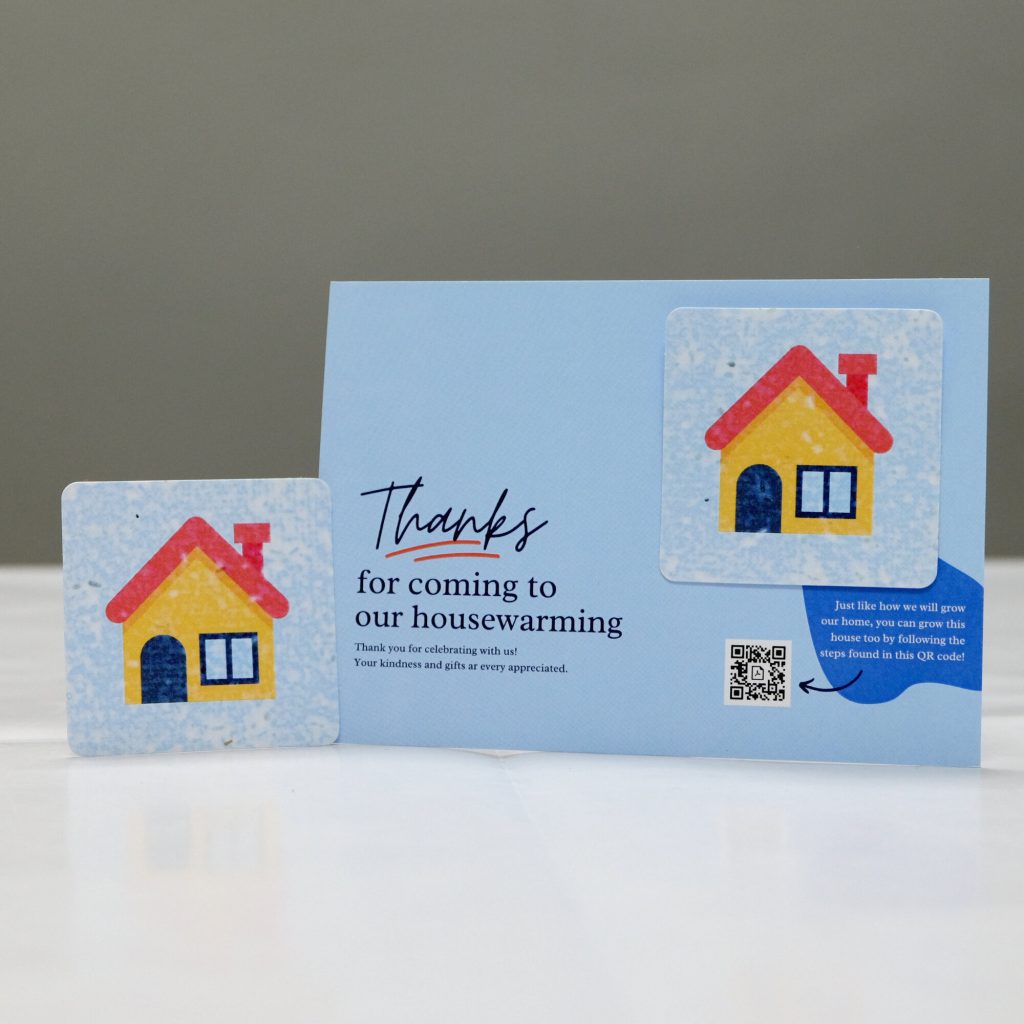 Lo

oking for a gift item to impress and yet meaningful for the environment?
Why not gift your audience with Customised Plantable Seed paper instead. Seed paper is a biodegradable eco-paper made with post-consumer waste that is embedded with seeds. When the paper is planted in a pot of soil, the seeds grow and the paper composts away. All that is left behind are flowers, herbs, or vegetables, and no waste.
At Axxainno, We have our own in-house Designers and Printing Facilities that can help to produce eye-catching and beautiful visuals which are highly customizable with your own Logo and Phrases in a Quick Turnaround Time.


For Sales or more info, please contact us at+65 6282 9269 or email us at design @ axxa.com.sg