DESIGN SOLUTIONS FOR CORPORATE DEVELOPMENT
AXXAINNO has come on board with Gnowbe as their distributor, to offer innovative digital solutions to improve learning outcomes in their organizations. Who is Gnowbe? Gnowbe is a pioneering mobile micro-learning and engagement solution to help the modern workforce learn faster and better. Based on the latest science of adult learning, gamification and behavior design, Gnowbe's approach is bite-sized, collaborative and drives 'on-the-job application' for greater performance.
Here are few examples of how you can use Gnowbe:
Customer Contact Operations
The client leveraged Gnowbe's microlearning programs on topics ranging from regional culture and holidays of the target market to call center branches and tips on handling challenging customer questions.
When the new mentoring program was launched, Gnowbe was introduced alongside the existing face-to-face sessions to accelerate, deepen and facilitate the development of the managers.
Onboarding Customer Service Employees
The client leveraged Gnowbe's mobile first microlearning solution to reach their customer service employees – physically and emotionally.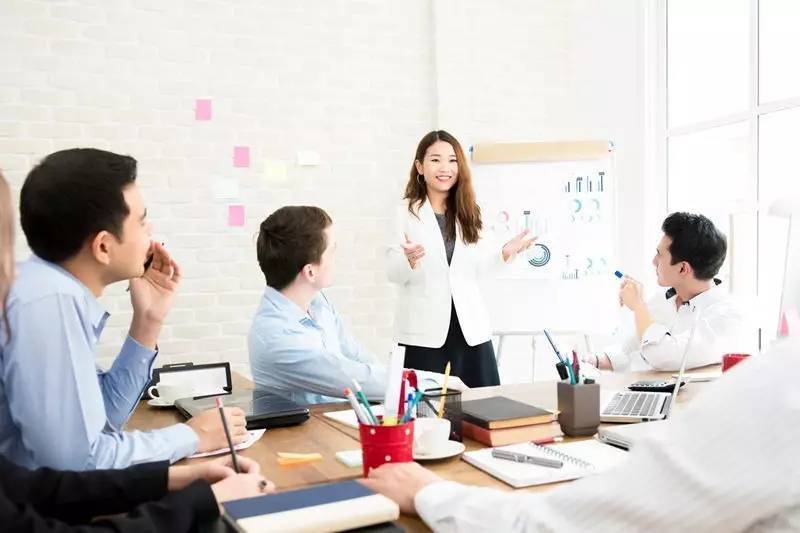 Training Company Owners and Teams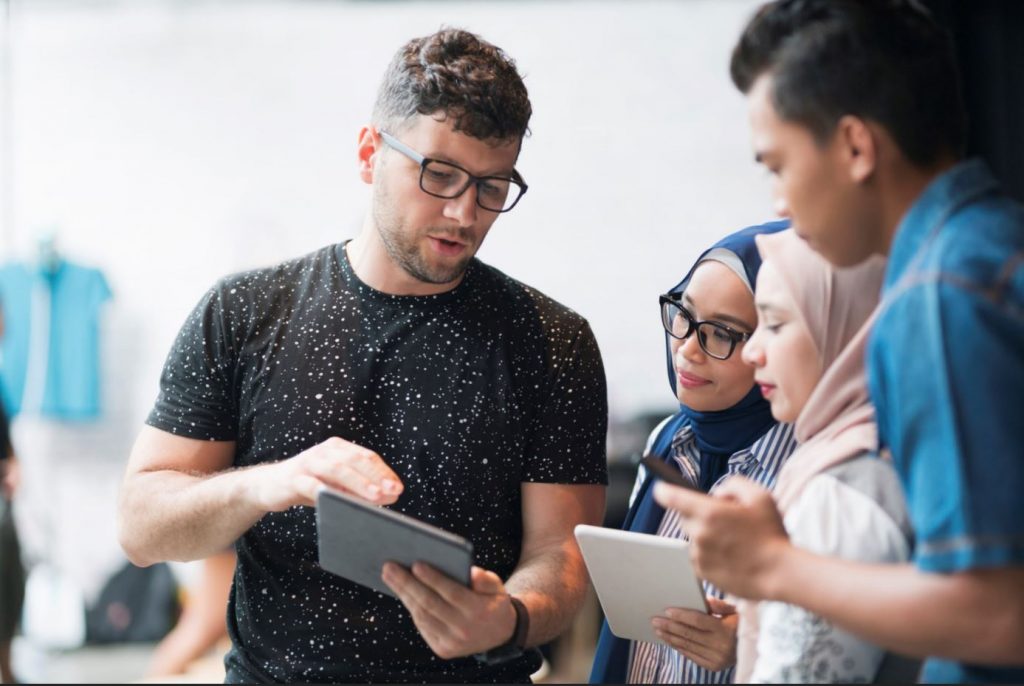 Independent Trainers, Executive Coaches, Consultants & Training Providers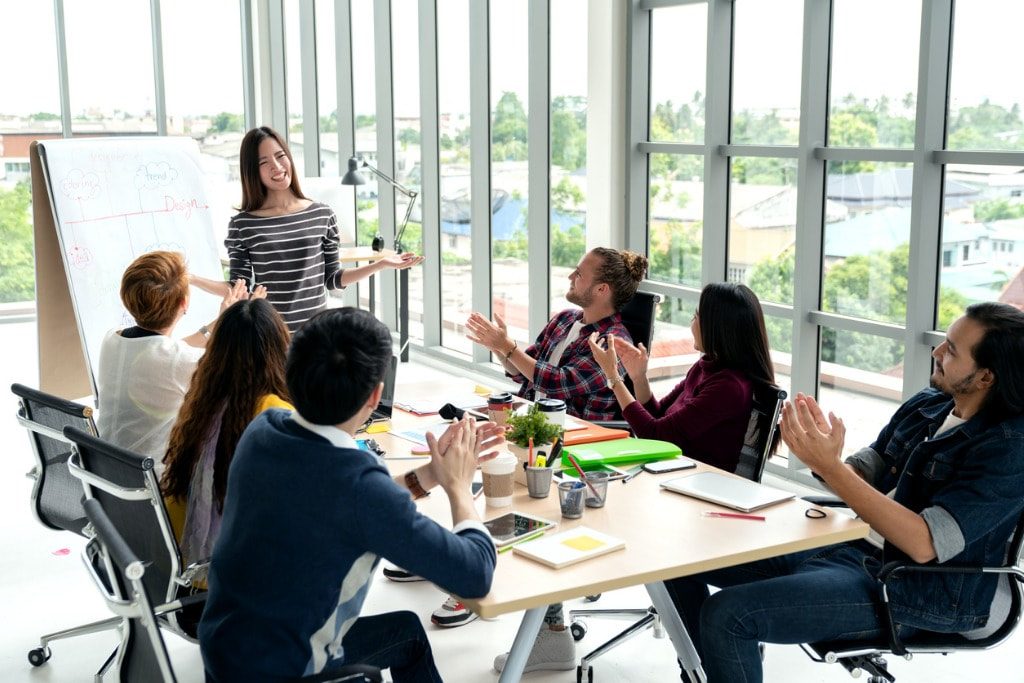 HR Directors/ Manager, Learning and Development professionals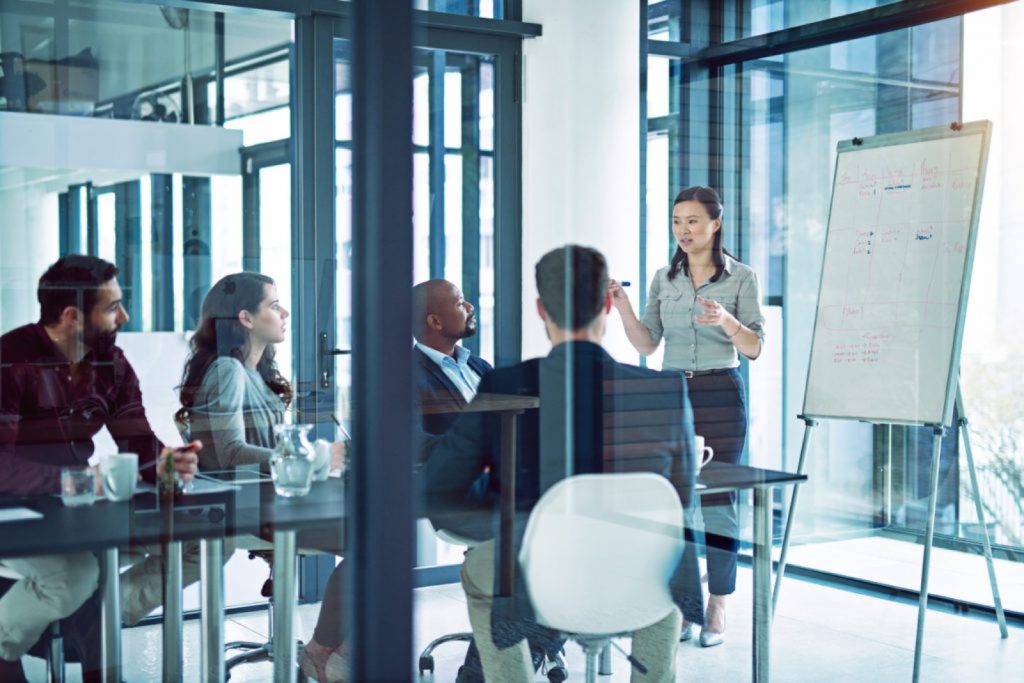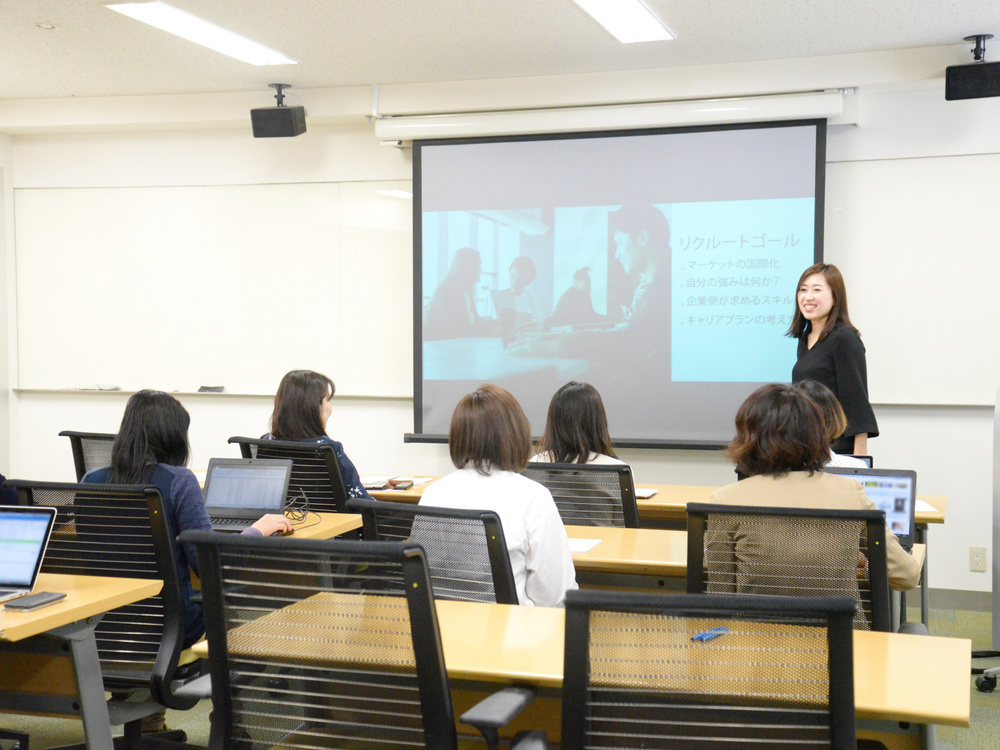 Talent Manager and Trainers at Large MNC
The Future of Corporate learning
Mobile first platforms, leveraging the unique capabilities of the smartphone
Learning design that meets the needs of the modern learner…
Ease of learning
Content is bite-sized, interactive, multimedia
Ease of sharing
Peer-to-peer sharing and chat
Ease of access
Convenient to learn anytime, anywhere
…as well as the agile enterprise
Ease of reach
Engage staff in the extended enterprise, incl. Business
partners and freelancers on an on-going basis
Ease of collaboration
Support community-driven learning
Ease of creating content
Easy to create sticky content and keep it up-to-date
Ease of measuring
Real-time tracking of individual learner's progress
Ease of sustaining
Cost and time efficient; training is not disrupting time spent
with customers
Training programs that are well placed to lead this paradigm shift
PROMO: LASTCHANCE
12 Essentials of Digital Marketing
Temasek Polytechnic
$49
$19
(60%OFF)
➤
● ○ ○ BEGINNER