WELCOME TO AXXAINNO DESIGN SOLUTIONS
YOUR PROVEN DESIGN SOLUTIONS PROVIDER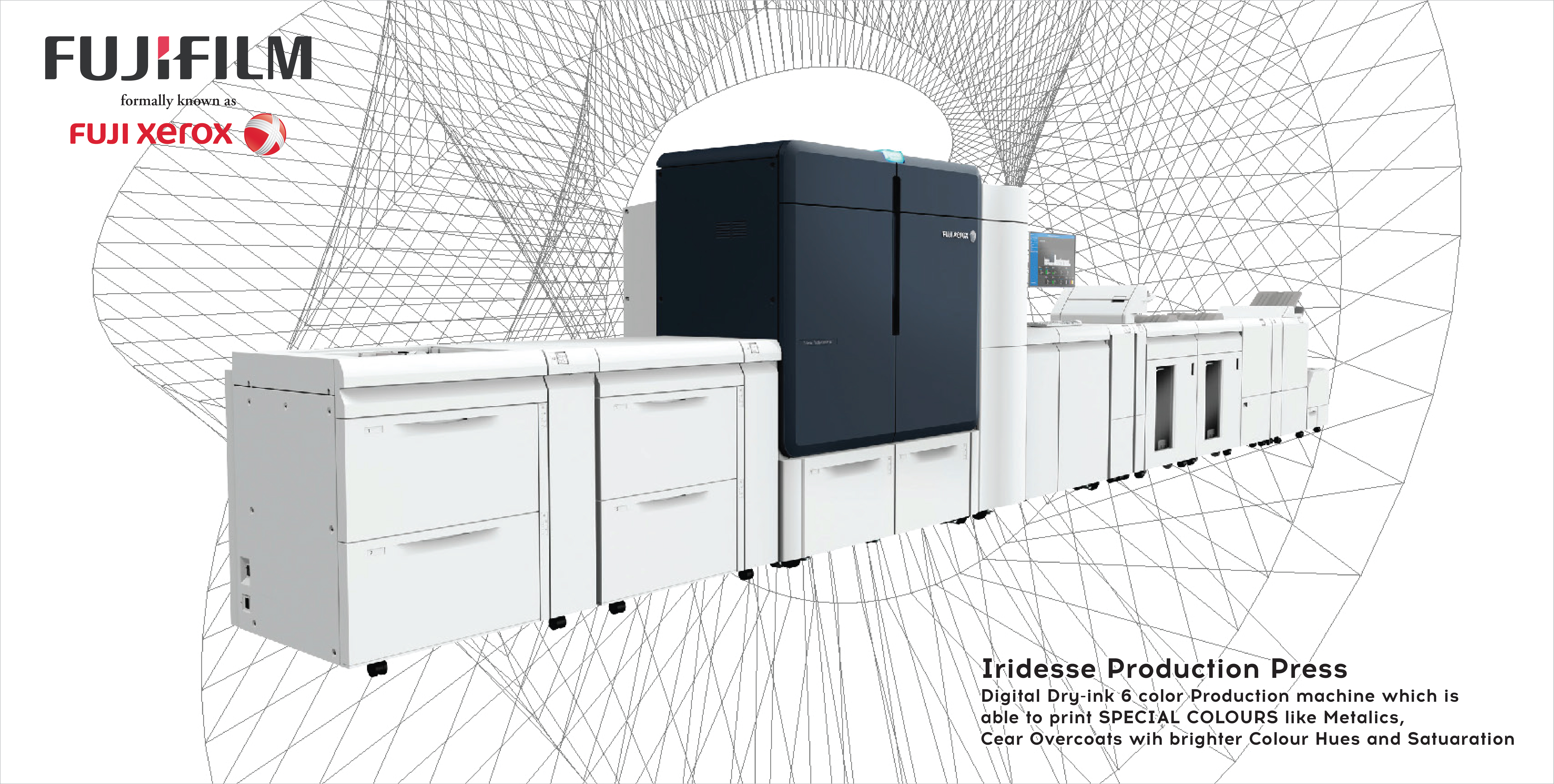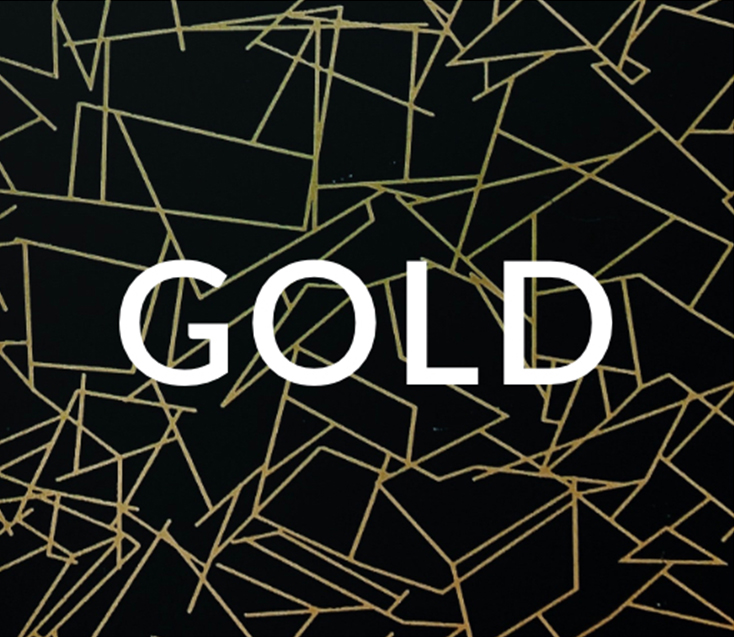 The gold ink enables us to create a luxury metallic finish for our clients and unlock new printing possibilities through digital printing.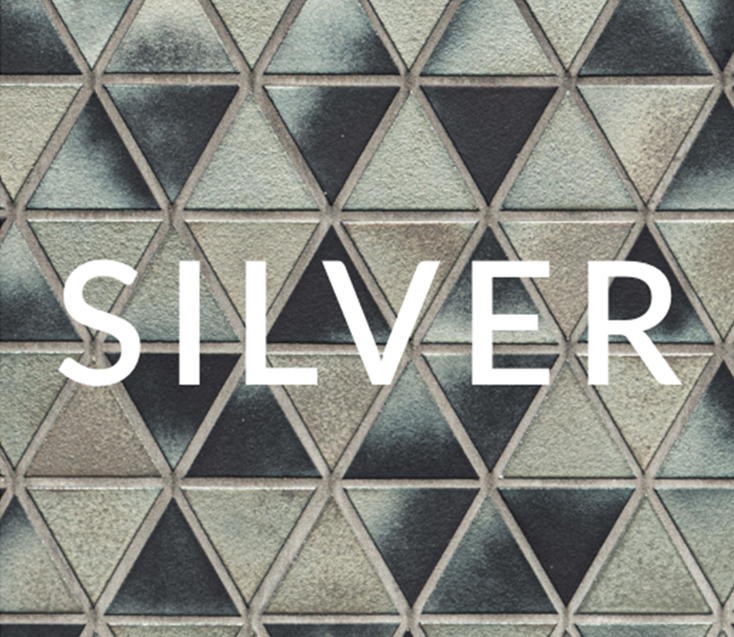 Create countless coloured metallic ink with us for your project with our silver ink.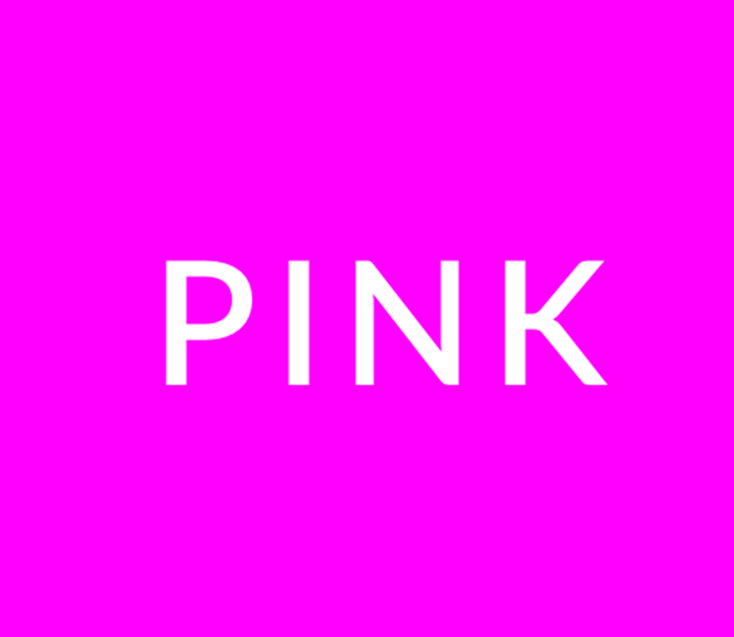 Discover the uncharted territory of bright colours with our newly installed pink ink, bringing us closer to pantone colours in digital printing.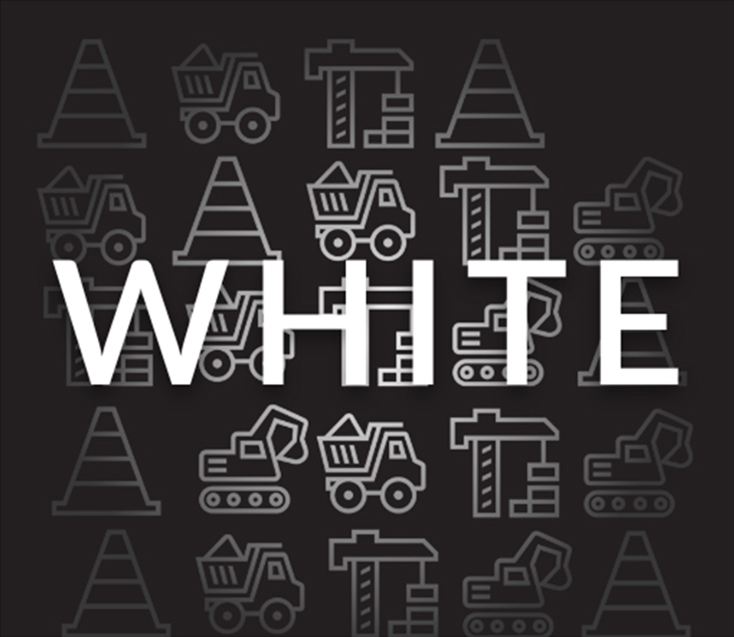 The white ink provides the ability to print on black paper. Enabling a different look to be put on collaterals.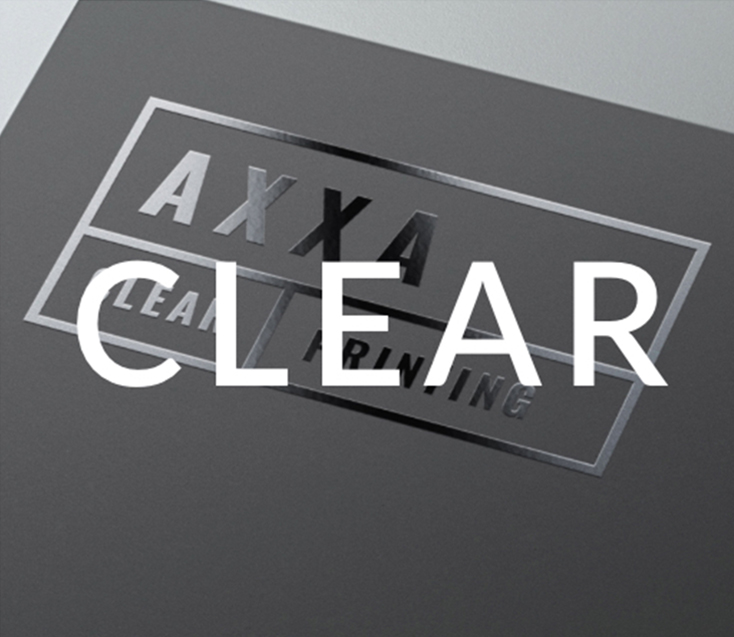 Clear ink help to create a similar look and feel to spot UV, creating an extra layer of depth to the final print.
Since 1991, AXXAINNO has been committed to designing and delivering consistent, quality print products with customization options to our clients. With our vast experience, we are confident to meet your print requirements . To support the environmentally sustainability efforts, we are also committed to use eco friendly products.
Outdoor Sign, Banners and Events
AXXAINNO has helped many businesses with brand awareness development and promoting their products for both outdoor and indoor requirements. Our services include designing, fabricating and installation.
Design Solutions for Corporate Development
AXXAINNO has come on board with Gnowbe as their distributor, to offer innovative digital solutions to improve learning outcomes in their organizations. Who is Gnowbe? Gnowbe is a pioneering mobile micro-learning and engagement solution to help the modern workforce learn faster and better. Based on the latest science of adult learning, gamification and behavior design, Gnowbe's approach is bite-sized, collaborative and drives 'on-the-job application' for greater performance.
The team at AXXAINNO has delighted/satisfied many of our customers with our services in designing, sourcing and printing of corporate gifts with unique product packaging requirements. Apart from print services using silkscreen, pad print, debossed, laser engraving, embroidery and heat transfer, we also offer UV printing. Our uv printing allows you to print crisp text and vibrant, full coloured images using uv ink on wood, stainless steel, ceramic tiles, plastics, aluminium and more.
this is how we can help you.
forward thinking clients.
curious about our culture?
Since 1991, AXXAINNO Design Solutions has been committed to doing our best to provide quality printing and customisation at competitive rates.  Drop us an email or call us today to move one step closer to turning your dreams into reality.